Prima Facie
By Suzie Miller
Directed by Lee Lewis
We are pleased to be reopening the Bille Brown Theatre for Suzie Miller's Prima Facie. The season continues at 50% capacity with COVID-Safe measures in place from Tuesday 10 to Tuesday 17 August.

A tour de force indictment of the legal system.
One woman stands centre stage: Tessa, a criminal lawyer at the top of her game, who knows the law permits no room for emotion.
To win, you just need to believe in the rules. And Tessa loves to win, even when defending clients accused of sexual assault. Her court-ordained duty trumps her feminism. But when she finds herself on the other side of the bar, Tessa is forced into the shadows of doubt she has so ruthlessly cast over other women.
Turning our courts of law into a different kind of stage, human rights lawyer-turned-playwright Suzie Miller's taut, rapid-fire and gripping one-woman show exposes the shortcomings of a patriarchal justice system where it's her word against his.

Join our waitlist to be the first to know when new tickets are released.


Special event – Women and the Law
Playwright Suzie Miller and Director Lee Lewis will lead a curated discussion following the Prima Facie performance on Monday 26 July, 6.30pm on the topic of Women and the Law. Co-hosted by the Women Lawyers Association of Queensland, we encourage and welcome members of Brisbane's legal community to join us by booking their tickets to this performance.
Duration

1 hr 40 min, no interval

Times

Evenings: Mon & Tue 6.30pm, Wed – Sat 7.30pm
Matinees: Wed 1.00pm, Sat 2.00pm

Accessibility

Auslan Interpreted Mon 19 Jul, 6.30pm

Audio Described Tue 3 Aug, 6.30pm

Play briefing

Night with the Artists

Warning

This play contains descriptions of sex scenes and sexual assault.

We understand the themes may be triggering for some people. If you have any concerns about the content of the play, we encourage you to contact our Box Office.


If you or someone you know needs information or support, these organisations are there to help:

Queensland Sexual Assault Helpline 1800 010 120

Sexual Assault Counselling Australia 1800 211 028

1800RESPECT 1800 737 732
Duration

1 hr 40 min, no interval

Times

Evenings: Mon & Tue 6.30pm, Wed – Sat 7.30pm
Matinees: Wed 1.00pm, Sat 2.00pm

Accessibility

Auslan Interpreted Mon 19 Jul, 6.30pm

Audio Described Tue 3 Aug, 6.30pm

Play briefing

Night with the Artists

Warning

This play contains descriptions of sex scenes and sexual assault.

We understand the themes may be triggering for some people. If you have any concerns about the content of the play, we encourage you to contact our Box Office.


If you or someone you know needs information or support, these organisations are there to help:

Queensland Sexual Assault Helpline 1800 010 120

Sexual Assault Counselling Australia 1800 211 028

1800RESPECT 1800 737 732
Play Briefing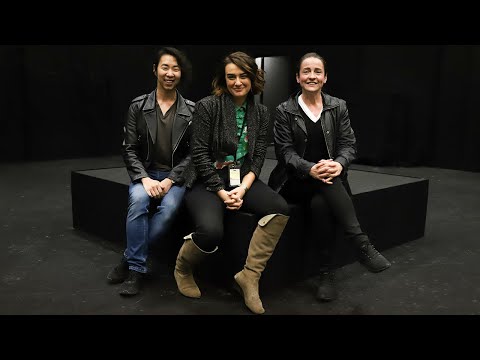 Interview with Playwright Suzie Miller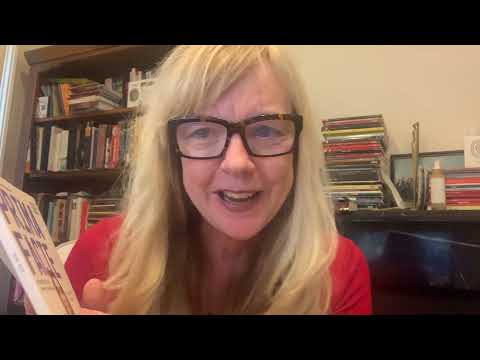 Our Partner
A Griffin Theatre Company production